A centre of spiritual education and culture for gaining values and for making your life even more fruitful and meaningful!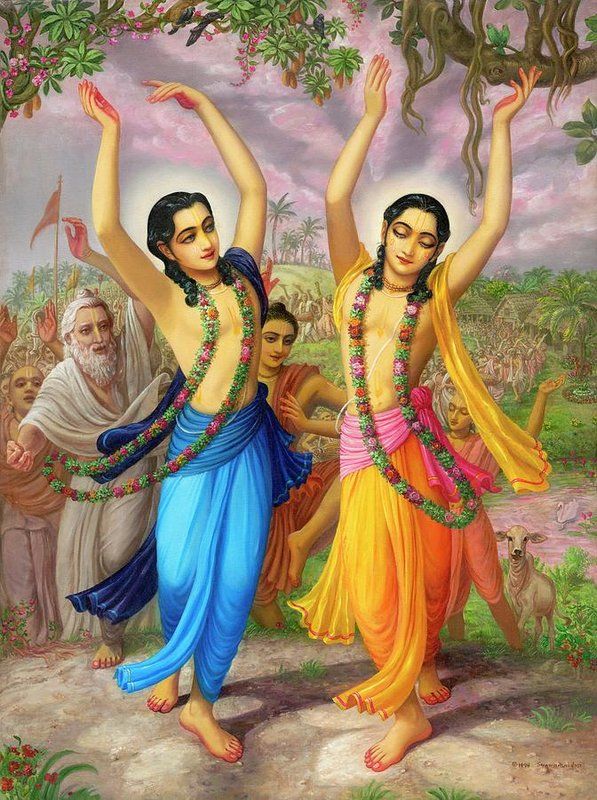 ISKCON (International Society for Krishna Consciousness) is an international non-profit organization working tirelessly for the religious and spiritual upliftment of the society. Founded in 1966 by his Divine Grace A.C. Bhaktivedanta Swami Prabhupada, better known as Srila Prabhupada, ISKCON propagates the values and the preaching of the Vedas.
Located at the heart of the Guruvayur, ISKCON Guruvayur is known for its Vedic Cultural and Education Centre, where those seeking spiritual solace and knowledge about our cultural heritage can gather and immerse themselves in the glorious teachings of the Vedas and the Bhagavad Gita.
His Divine Grace A.C. Bhaktivedanta Swami Prabhupada
His Divine Grace A. C. Bhaktivedanta Swami Prabhupada is the founder Acharya of ISKCON. He travelled to New York in 1965 at the age of 69, to spread the teachings of Lord Chaitanya. On 11th July 1966, he established the ISKCON or International Society for Krishna Consciousness formally. In the next 11 years, he circled the entire world around 14 times. He conveyed the teaching of Lord Krishna to countless people in 6 different continents. Srila Prabhupada—as he's known to his followers—translated and commented on over eighty volumes of the Vedas' most important sacred bhakti texts, including the Bhagavad-gita and the multi-volume Srimad-Bhagavatam—an encyclopedic account of Krishna's many incarnations and devotees in the history of the universe.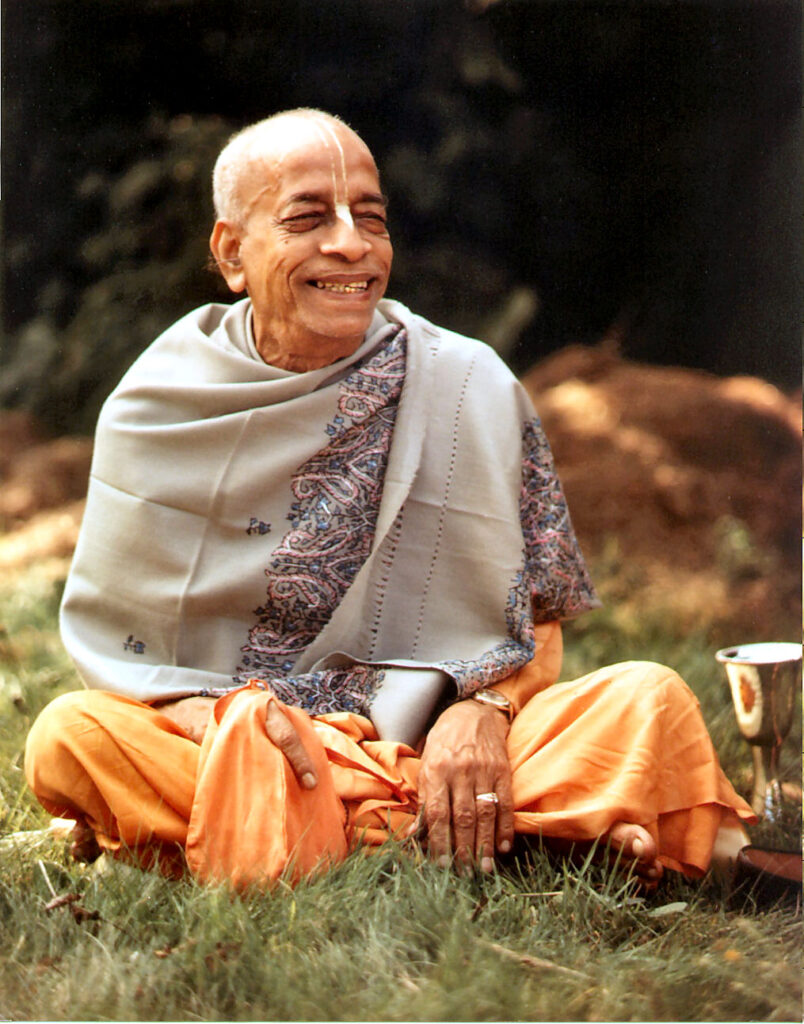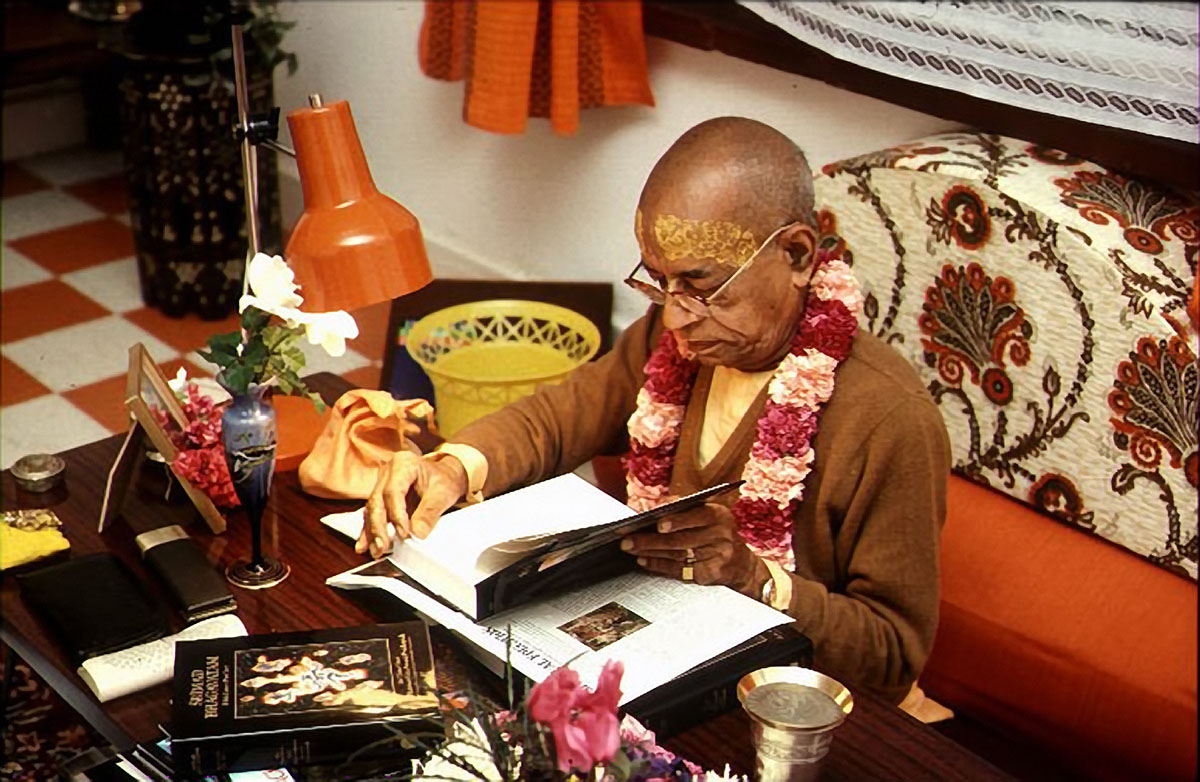 Book Store
The store for all ISKCON Books in Malayalam. We are one of the official distributors of all Srila Prabhupada books in kerala.
Goloka Retreat
Located just 0.3 km from the KSRTC bus stand, Goloka Retreat offers two bedded AC and non AC rooms and suites.
Every Sunday from 10.30 am onwards we have special satsang beginning with Kirtan followed by Bhagavad Gita Satsang and Prasadam for everyone! All are Welcome!
Daily Programs at our Center